DESCRIPTION
PACKAGE
ASSIGNED SUPPLIER
CUSTOM ORDER SERVICE
Clothes Hanger Display Set Options
Thick Laminated wooden suit hanger, Natural Half Matte finishing. click here for details
PICTURE

Standard SIZE(MM)

LOGO OPTIONS

SIZE OPTIONS

FUNCTION OPTIONS

450*26 MM

1/ Silk Printed

2/ Laser Pure

3/Laser Colored

4/ Metal Placque

1/ Man: 450 mm

2/ Woman: 420 mm

3/ other: 380 mm

02/ wooden bar

03/ Non Slide Bar

04/ Hanging Bar

05/ Metal Clips

06/Locked Bar

CUSTOM POSSIBILITY

1000PCS
YES
3000 PCS M.O.Q.
YES
Flat body standard clothes hanger. with notches. Non slide sticker. Swivel hook, black Matte Paint finishing. click here for details
STANDARD SIZE

LOGO OPTIONS

SIZE OPTIONS

FUNCTIONS

420*11 MM

1/ Silk Printed

2/ Laser Pure

3/Laser Colored

4/ Metal Placque

1/ Man: 450 mm

2/ Woman: 420 mm

3/ Children: 360 mm

4/ Baby : 320 mm

02/ wooden bar

03/ Non Slide Bar

04/ Hanging Bar

05/ Metal Clips

06/Locked Bar

CUSTOM POSSIBILITY

1000PCS
YES
YES
YES
 Straight Wooden Line Bottom Hangers for trousers or skirt. with flat clips 50*17mm middle size. Antique Brass Finishing . Strong clamp power .Walnut matte paint finishing.Click here for details
PICTURE

STANDARD SIZE

LOGO OPTIONS

SIZE OPTIONS

METAL FITTING




370*12 mm

1/ Silk Printed

2/ Laser Pure

3/Laser Colored

4/ Metal Placque

1/ Large: 380 mm

2/Standard: 350 mm

3/ Middle : 300 mm

4/ Baby: 250 mm

1/ Chrome

2/ Nickle

3/ Gold

4/ Colored

5/Antique

Custom Possibility.

1000 pcs
YES
YES
YES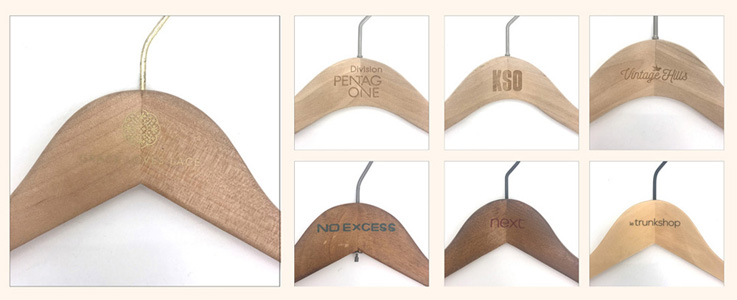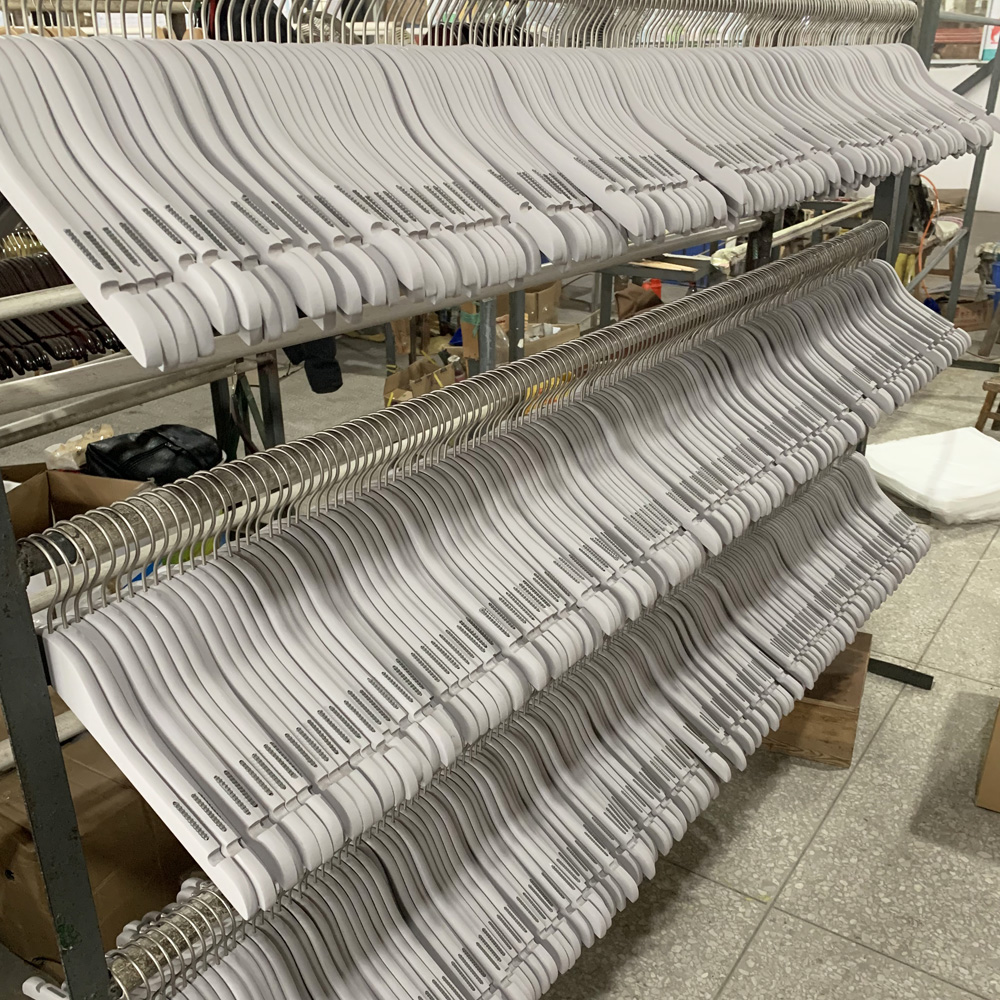 hanging for packaging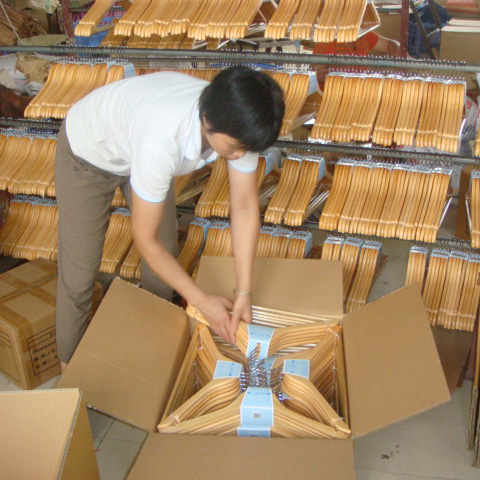 Standard Packaging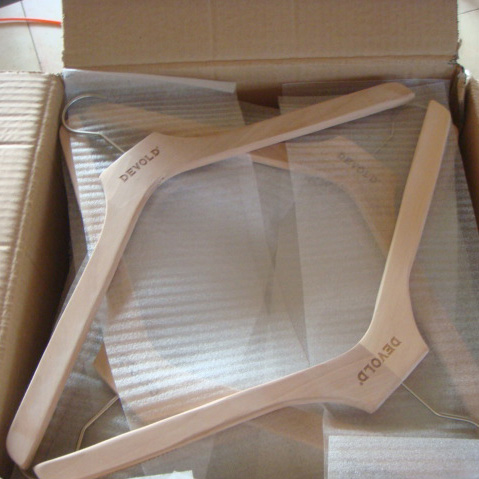 Safety inner Package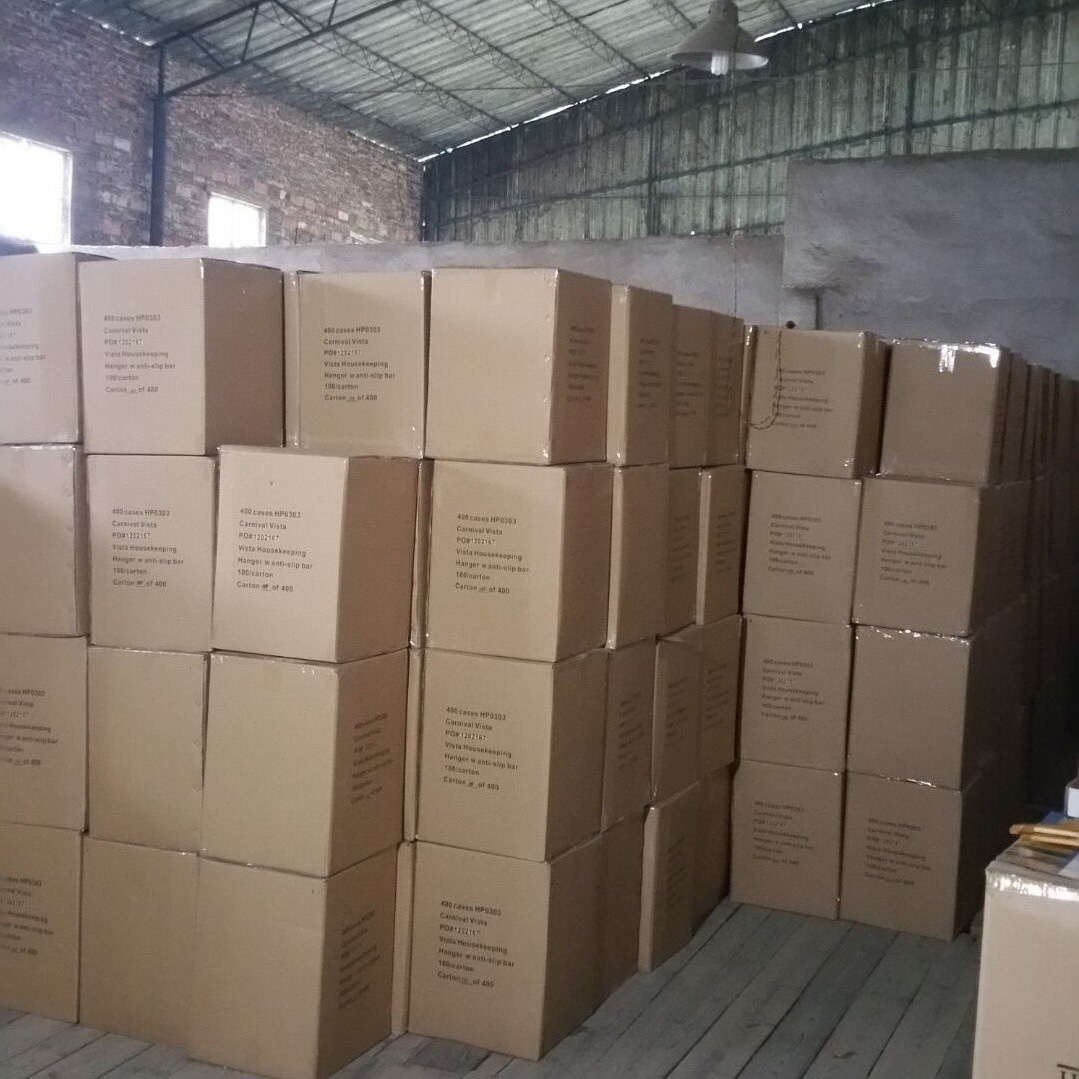 Warehouse storage
Assigned Hanger Supplier Service:
Some clients might place clothes order to different vendor in different location. But will need same design branded hangers . the client want a service that we can send the hangers to different factories of clothing inside China or worldwide. That we call it assigned clothes hanger service.
We offer assigned hanger supplier service :
We got the vendor location in advance.

We confirm the hanger style and price with the client

We offer stock service if necessary

We got deposit of the order.

We clear the left value before the delivery of goods with clothing vendor or with client directly. We take the hangers back from warehouse of the clients and repack for them if necessary.

We sign set contract with the clients.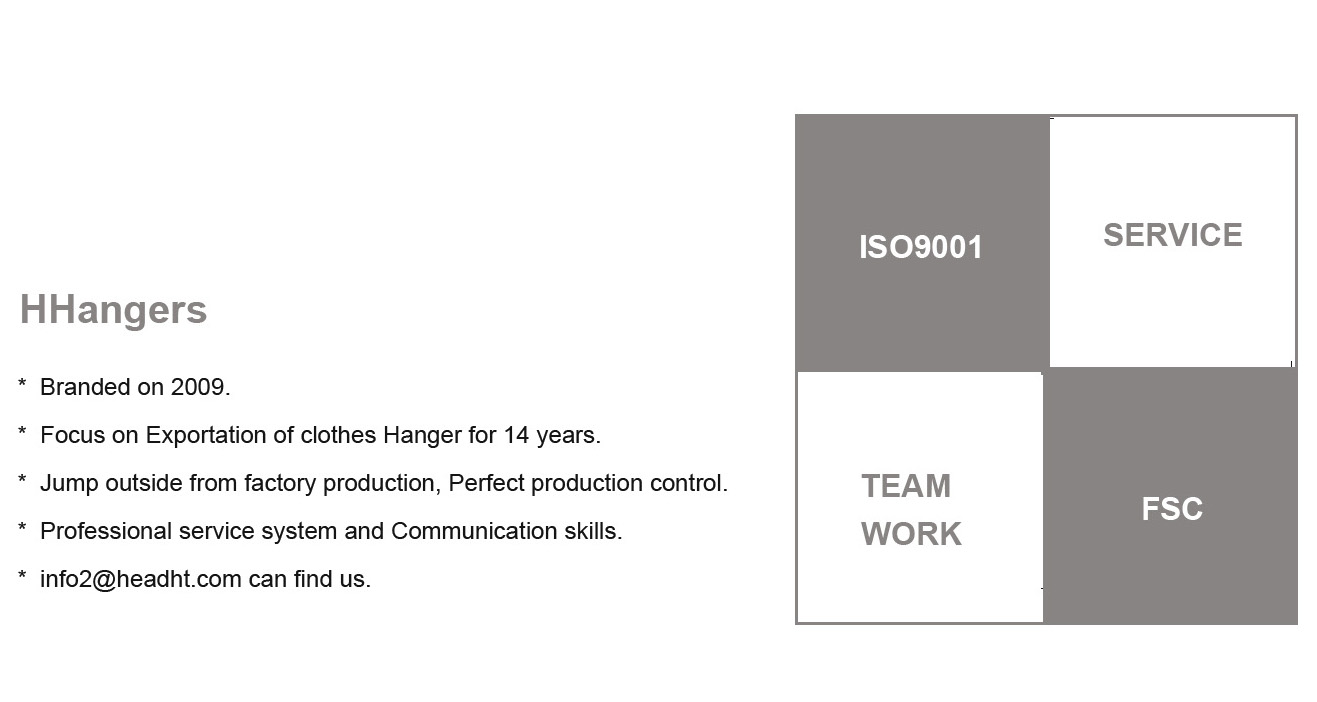 We learn knowledge of hangers meterial , fuction, production after we started the busines. Everyone here in Head Products Int'l works for helping our clients easily find the right personality clothes hangers , We are HH hangers custom service team.
   As professional Clothes Hanger solution Supplier from 2005, we can offer Customized services as follow:
LOGO : Laser / silk printed / sticker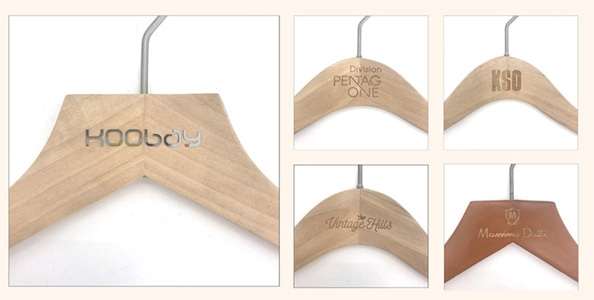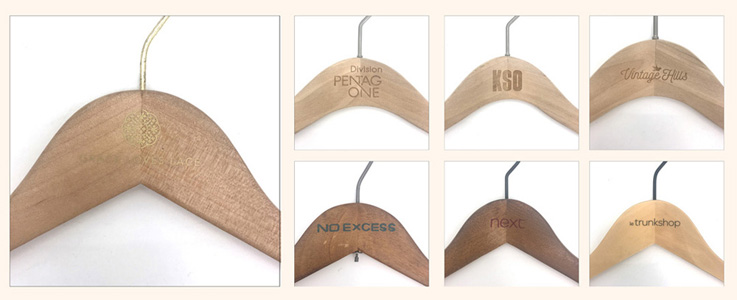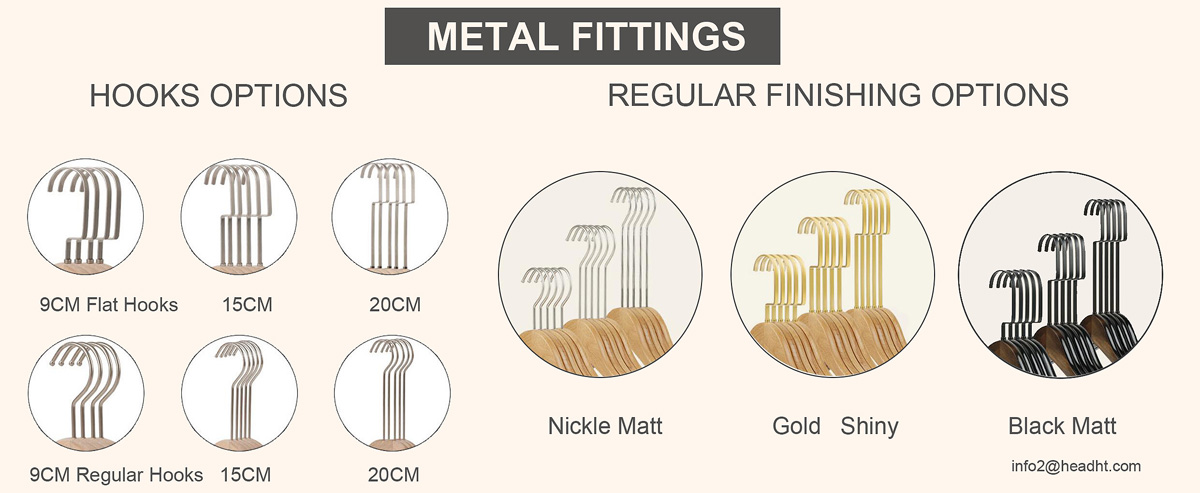 When need display different clothes , might need the accessories options below: