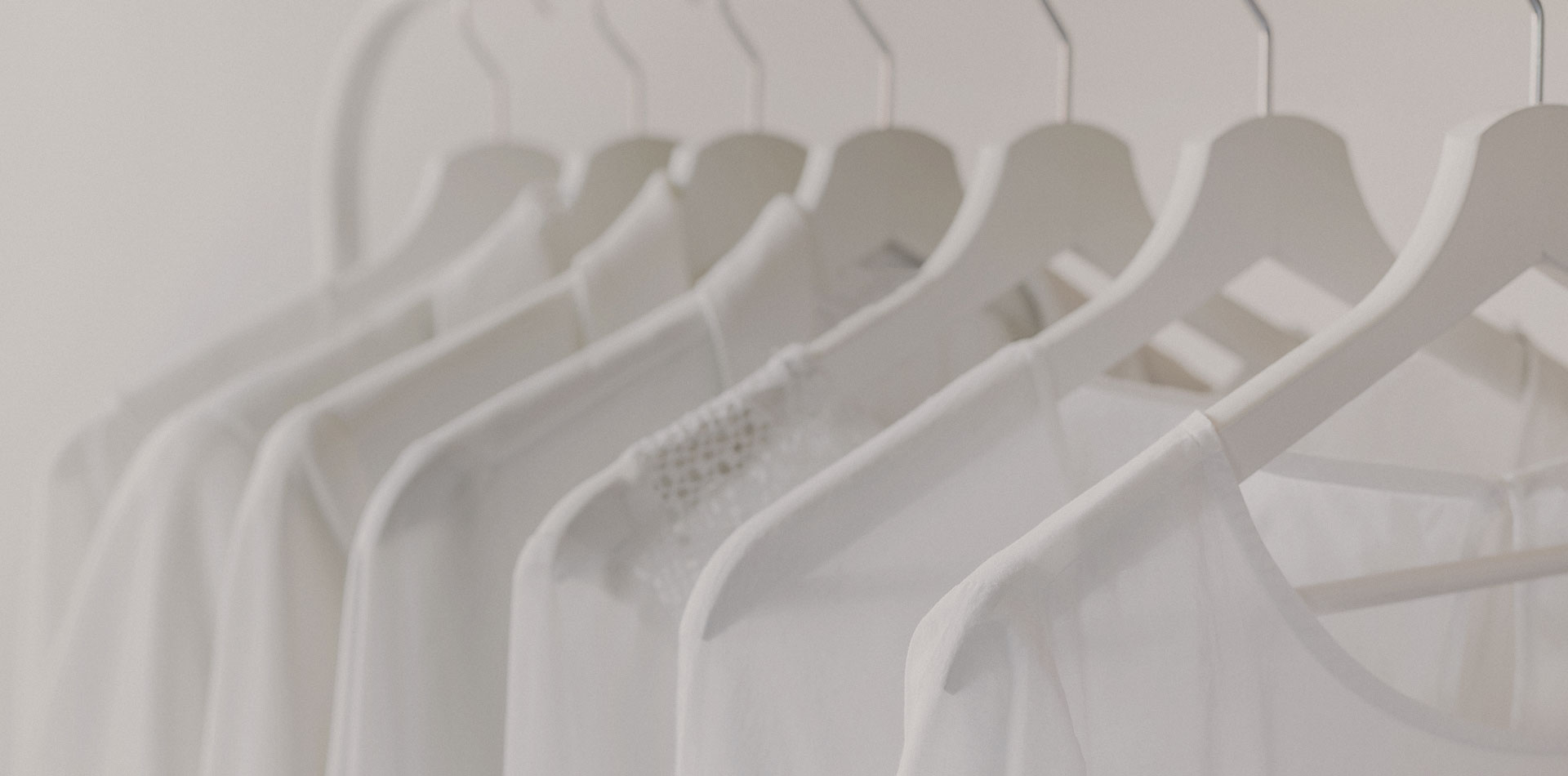 新设计的衣架
    When displaying clothes series in a shop, our customers usually choose hangers with a special function to catch their buyers' attention. Head Products Int'l Company offers different functional designs. Also, we accept customers' designs for new products.
If You Have Special Requests & Orders Please Contact Us. Or If You Want To Place A Small Order, Please Contact Our Specialized KOOBAY Shop.
GET IN TOUCH
KOOBAY

Get Your FREE Quote
We will contact you within 24 hours.