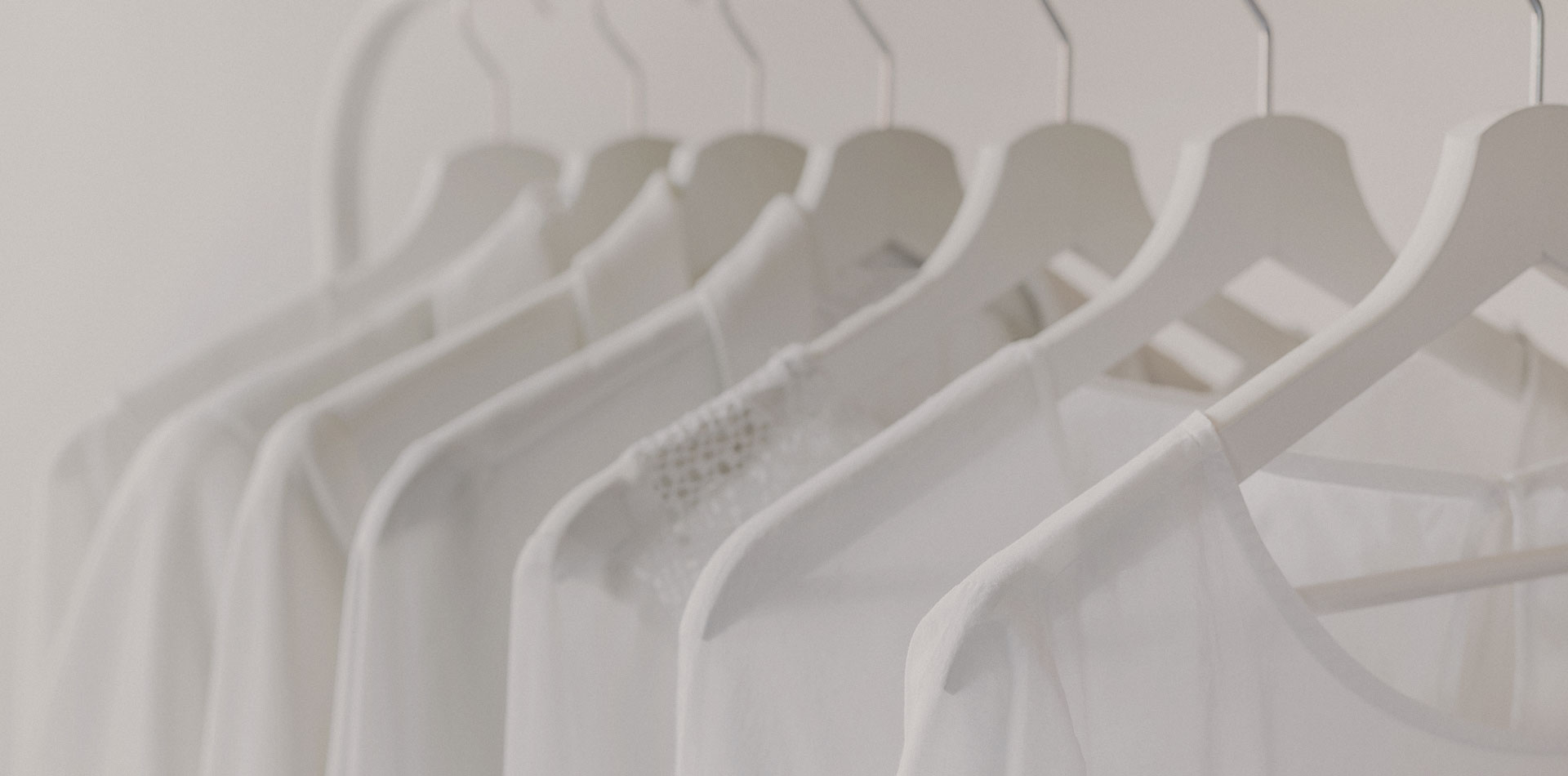 Display Hangers Sets
Fashion boutiques display all types of clothes, such as suits, jackets, shirts, skirts, trousers, or shoes, in the same shop to meet the requirements of the clients. In order to obtain the perfect display effect, shop owners choose clothes hangers with a specific character. In this section we show our hanger sets. We hope we can help our customers make a quick decision by selecting the perfect display solution.
If You Have Special Requests & Orders Please Contact Us. Or If You Want To Place A Small Order, Please Contact Our Specialized KOOBAY Shop.
GET IN TOUCH
KOOBAY

Get Your FREE Quote
We will contact you within 24 hours.