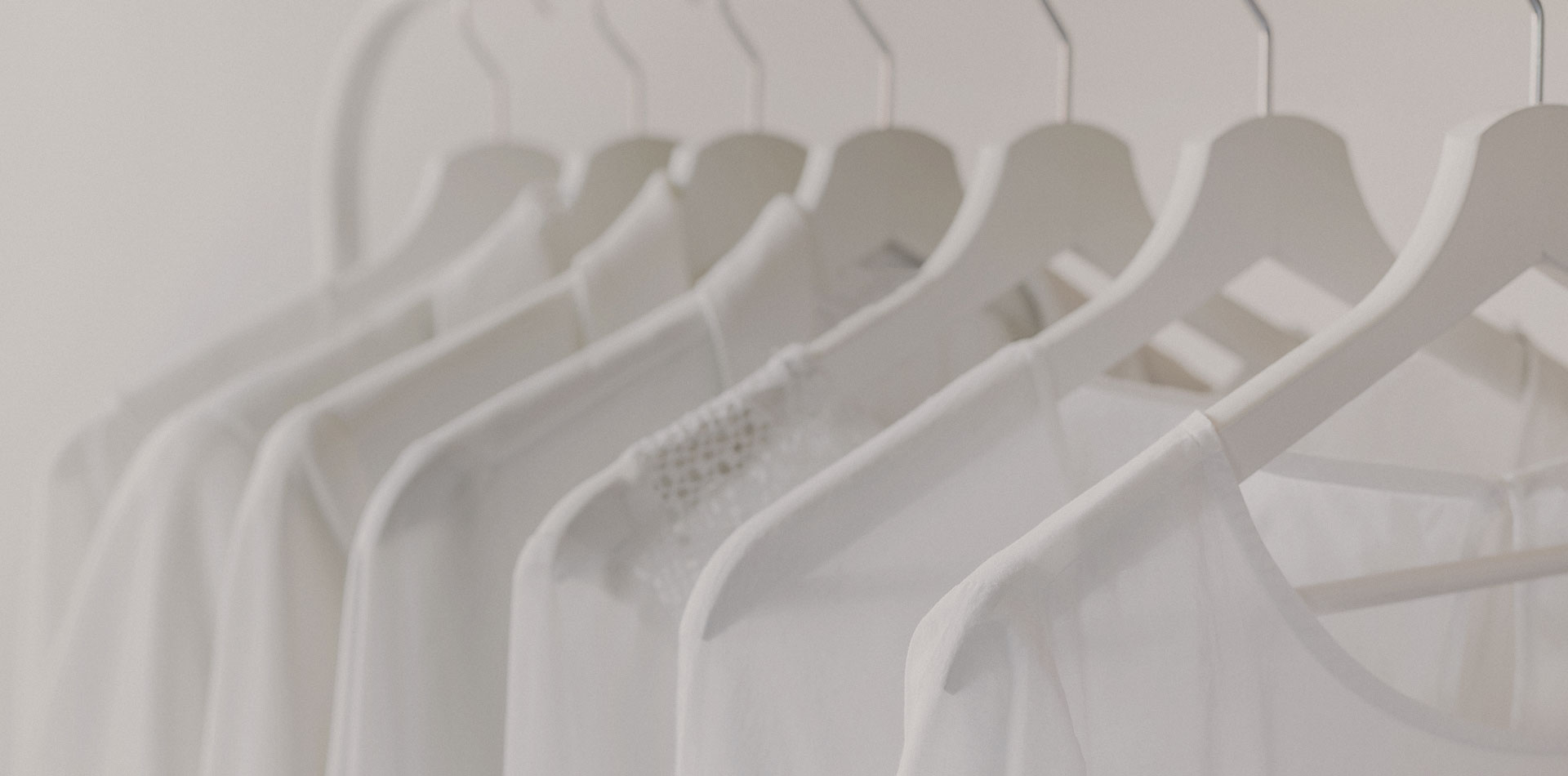 Eco Clothes Hangers
Eco-friendly materials are also a trend in the clothes hanger industry. Some customers worldwide also care for the environment and insist on using recyclable, and thus, eco-friendly clothes hangers. We have gathered our eco-friendly hangers in this section.
If You Have Special Requests & Orders Please Contact Us. Or If You Want To Place A Small Order, Please Contact Our Specialized KOOBAY Shop.
GET IN TOUCH
KOOBAY

Get Your FREE Quote
We will contact you within 24 hours.