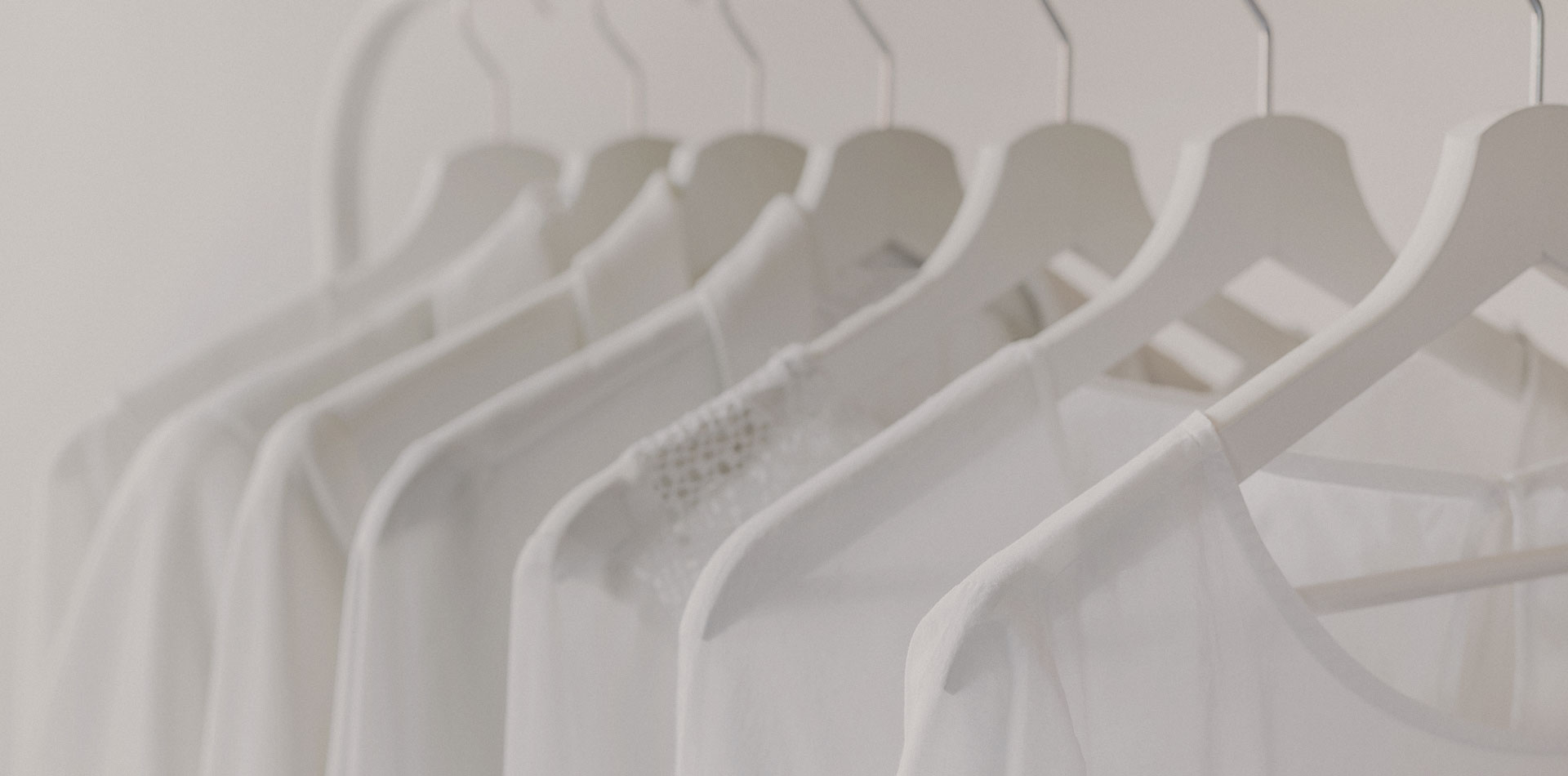 Fashion New Trends
Such as there are trends in the fashion industry, clothes hangers have also their own trends. Our team has gathered the information of the orders we receive worldwide. In this section we show you our most popular colors and hanger designs.
If You Have Special Requests & Orders Please Contact Us. Or If You Want To Place A Small Order, Please Contact Our Specialized KOOBAY Shop.
GET IN TOUCH
KOOBAY

Get Your FREE Quote
We will contact you within 24 hours.