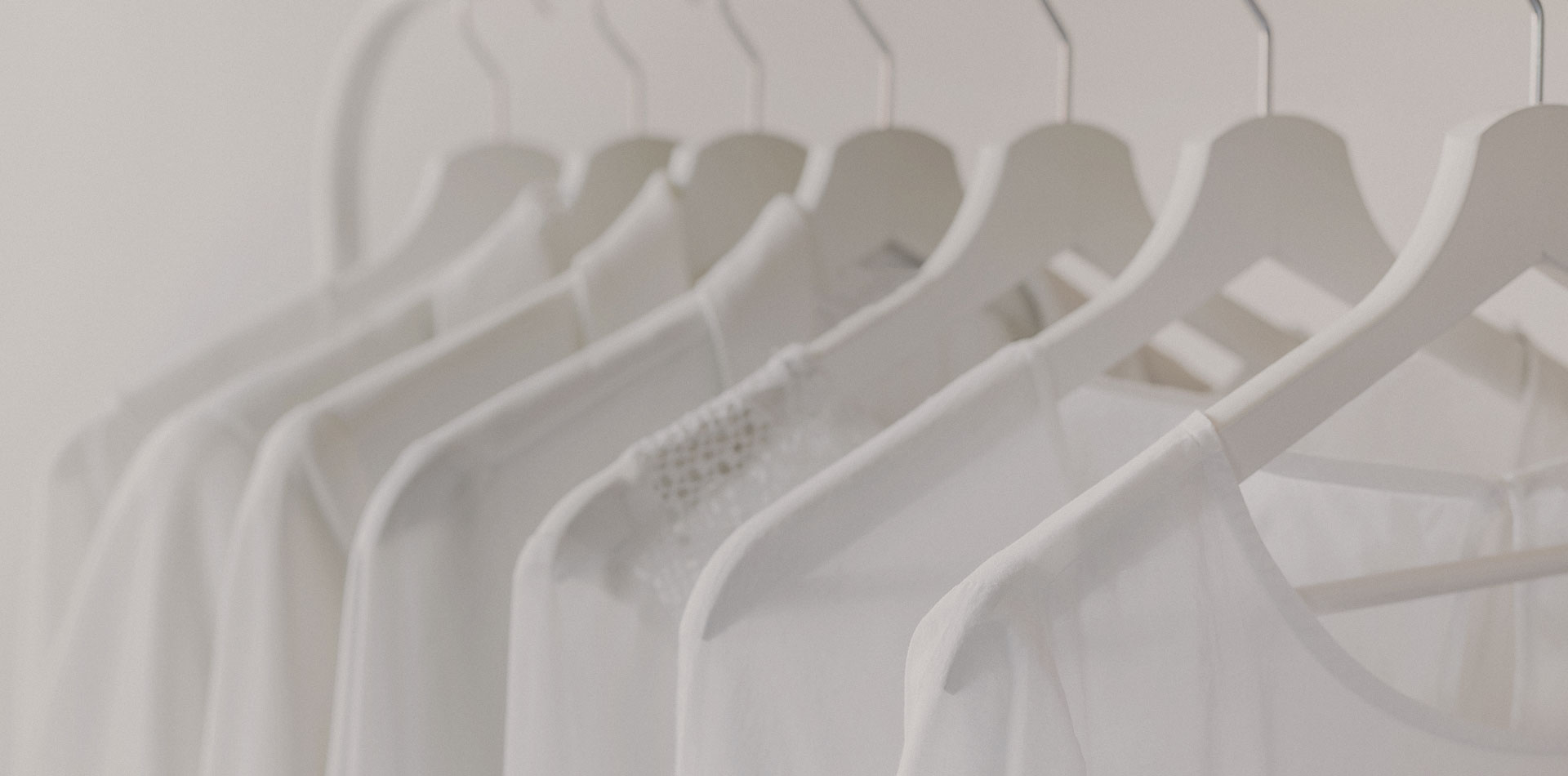 Acrylic Hangers
HHANGER supply high transparent acrylic clothes hangers, Acrylic coat hanger normally are used for fur coat displaying, underwear displaying .They are expensive hangers. Now we have cheap closet personality organization. Every one loves the performance of the hangers.
Please Contact Us With Your Details Requirement Here! If A Trial Order to Place , Please Check Our On Line Shop KOOBAYHOME First ! Thanks!
GET IN TOUCH
KOOBAYHOME

Get Your FREE Quote
We will contact you within 24 hours.