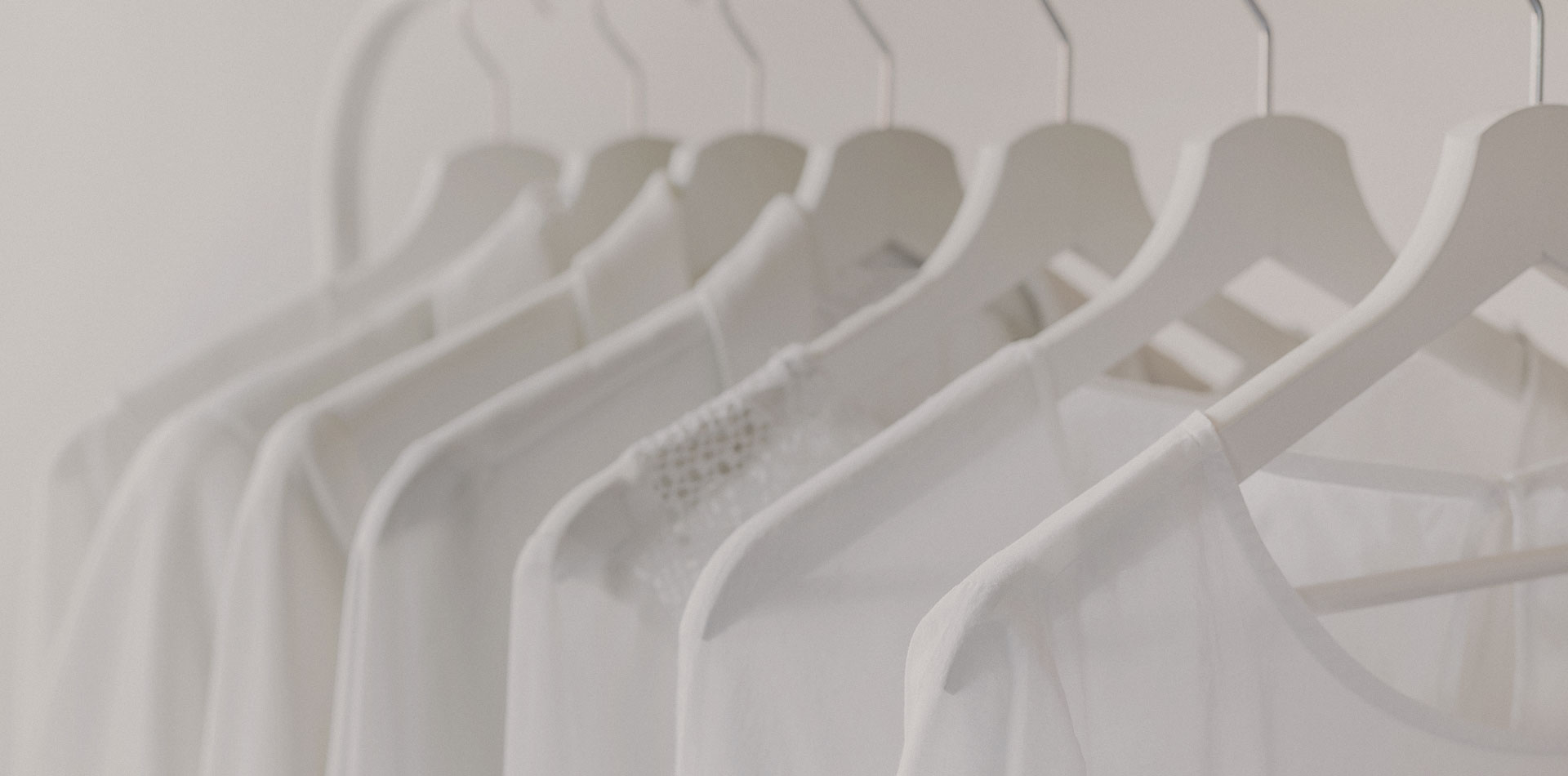 HANGER PERIPHERALS
 We produced accessories for clothes hangers. Include hooks, clips , nails , stopper, non slide sticker.... 
  Dear Client , No matter you want accessories for your hangers production  or you want to built a factory to produce clothes hangers of wood.  We can .
 Everything about clothes Hangers.  Everything!
Please Contact Us With Your Details Requirement Here! If A Trial Order to Place , Please Check Our On Line Shop KOOBAYHOME First ! Thanks!
GET IN TOUCH
KOOBAYHOME

Get Your FREE Quote
We will contact you within 24 hours.