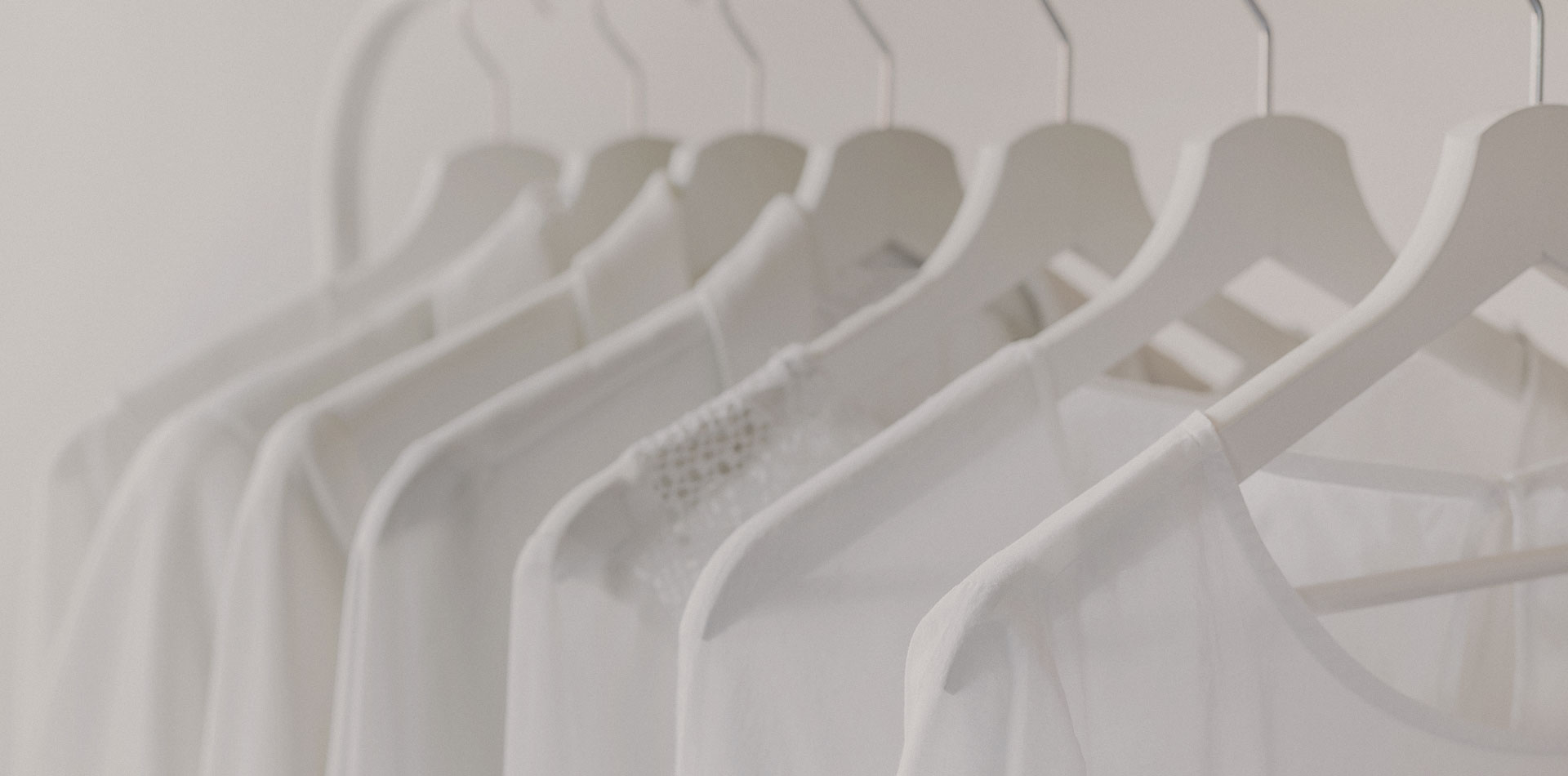 HOSPITALITY HANGERS
  Qingdao Head Products International Company is a business solution company was founded in 2005, Hospitality Hangers are one of our main business. We focus on stable quality , stable production ability and competitive price control. 
  Custom Branded Hangers are workable. We are focus on bulk order mainly. Our Factory is well managed and has FSC,  ISO9001,  ISO14001  certificate. 
Please Contact Us With Your Details Requirement Here! If A Trial Order to Place , Please Check Our On Line Shop KOOBAYHOME First ! Thanks!
GET IN TOUCH
KOOBAYHOME

Get Your FREE Quote
We will contact you within 24 hours.