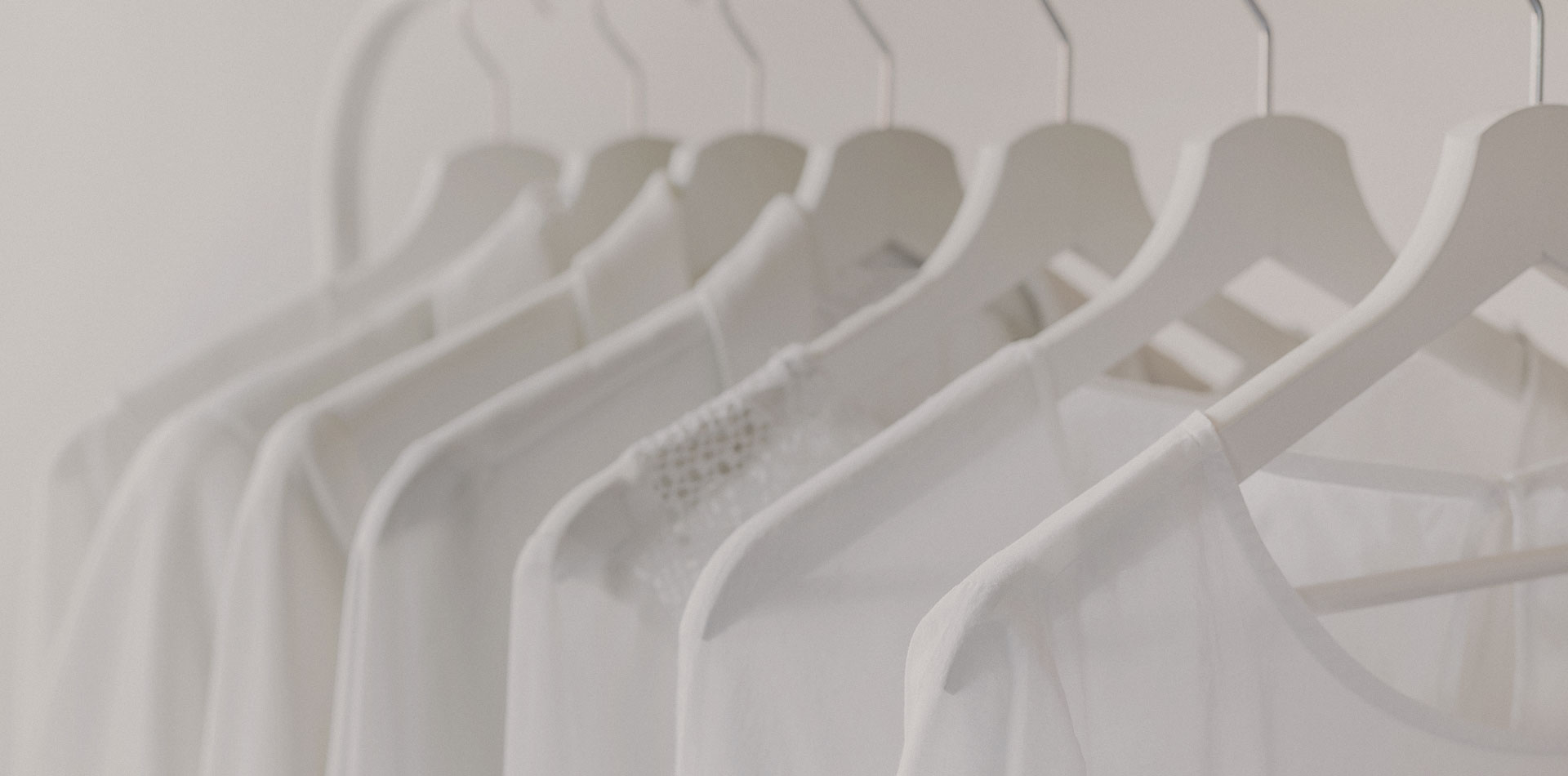 Hanger fittings Options
  Hanger manufactures use metal accessories for Clothes Hangers Production.  
  We produce and offer full set of hanger accessories to world wide. Include Metal clips, Metal Hooks,  Metal Nails, Metal Rings,  Non slid stickers and so on. 
  Pls. chontact with info2@headht.com for details.
Please Contact Us With Your Details Requirement Here! If A Trial Order to Place , Please Check Our On Line Shop KOOBAYHOME First ! Thanks!
GET IN TOUCH
KOOBAYHOME

Get Your FREE Quote
We will contact you within 24 hours.