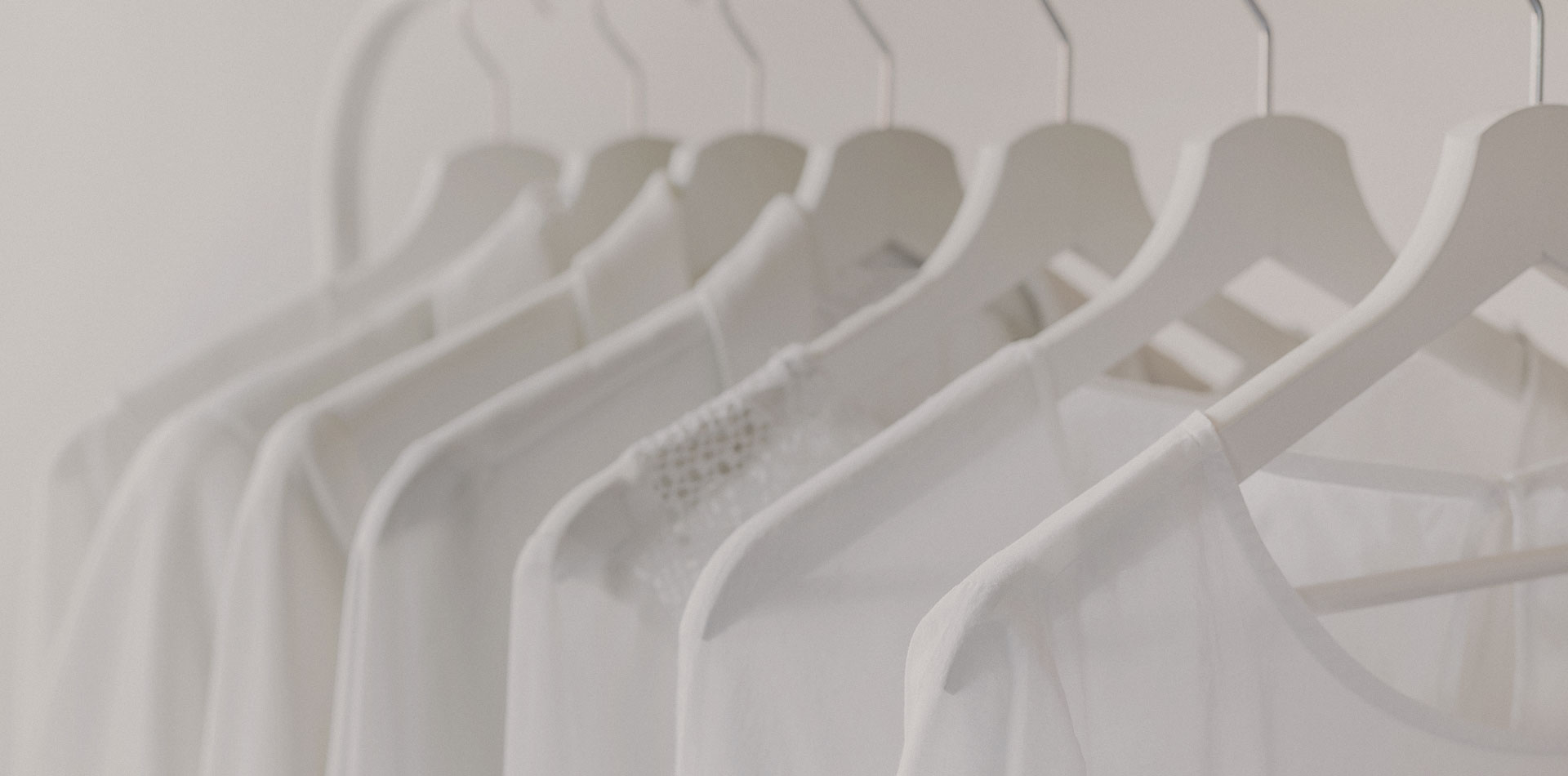 Customize Designs
When displaying clothes series in a shop, our customers usually choose hangers with a special function to catch their buyers' attention. Head Products Int'l Company offers different functional designs. Also, we accept customers' designs for new products.
Please Contact Us With Your Details Requirement Here! If A Trial Order to Place , Please Check Our On Line Shop KOOBAYHOME First ! Thanks!
GET IN TOUCH
KOOBAYHOME

Get Your FREE Quote
We will contact you within 24 hours.