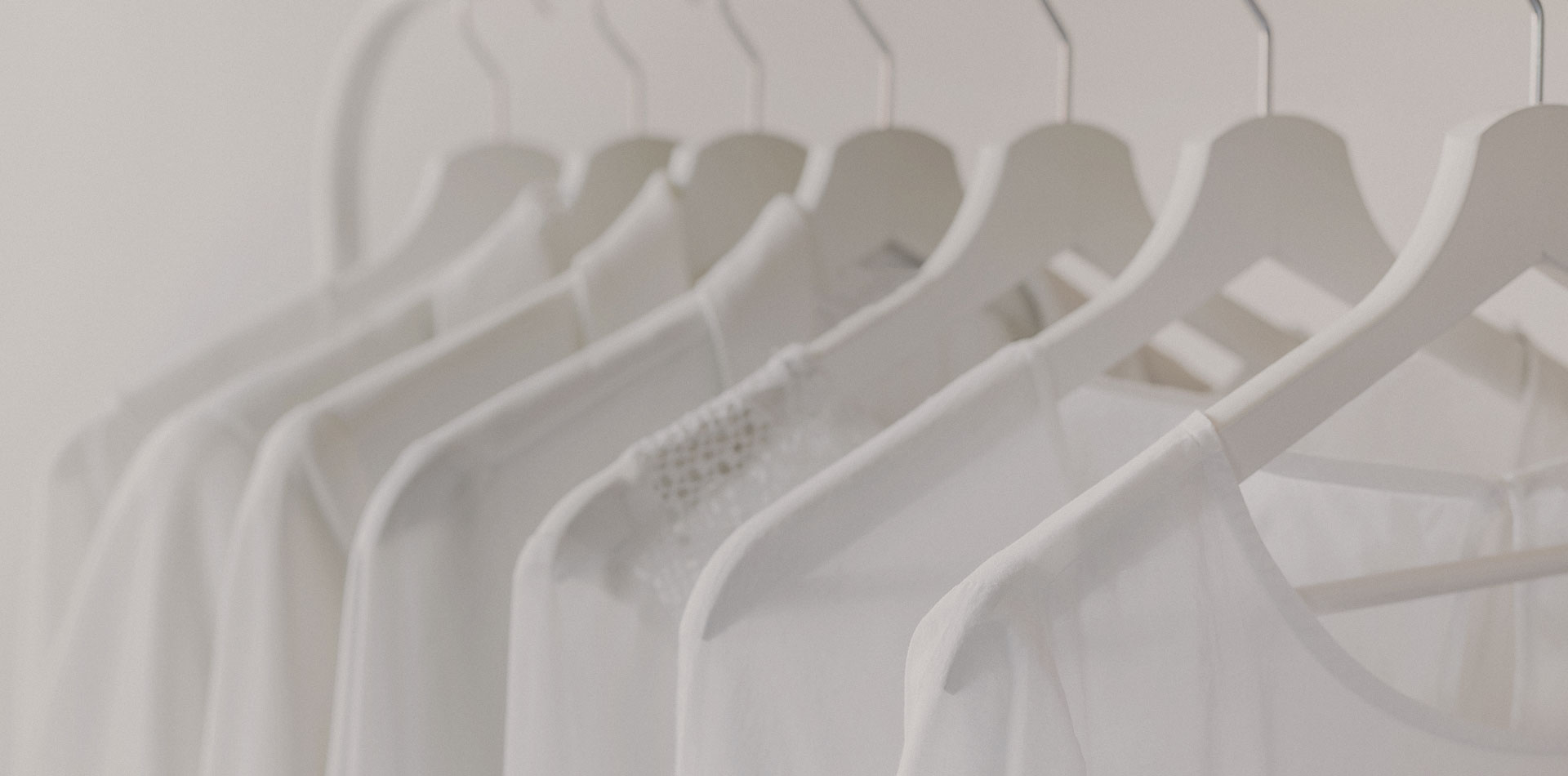 Metal Set
Qingdao Head Products Int'l Company supply clothes hanger to retail stores from 2005. We are professional on shop fitting clothes hanger. We customized metal hangers in colors , size , logo and function. We can produce about 8 containers metal hangers every month. No matter what display solution. Pls. feel free to contact with us.
Please Contact Us With Your Details Requirement Here! If A Trial Order to Place , Please Check Our On Line Shop KOOBAYHOME First ! Thanks!
GET IN TOUCH
KOOBAYHOME

Get Your FREE Quote
We will contact you within 24 hours.