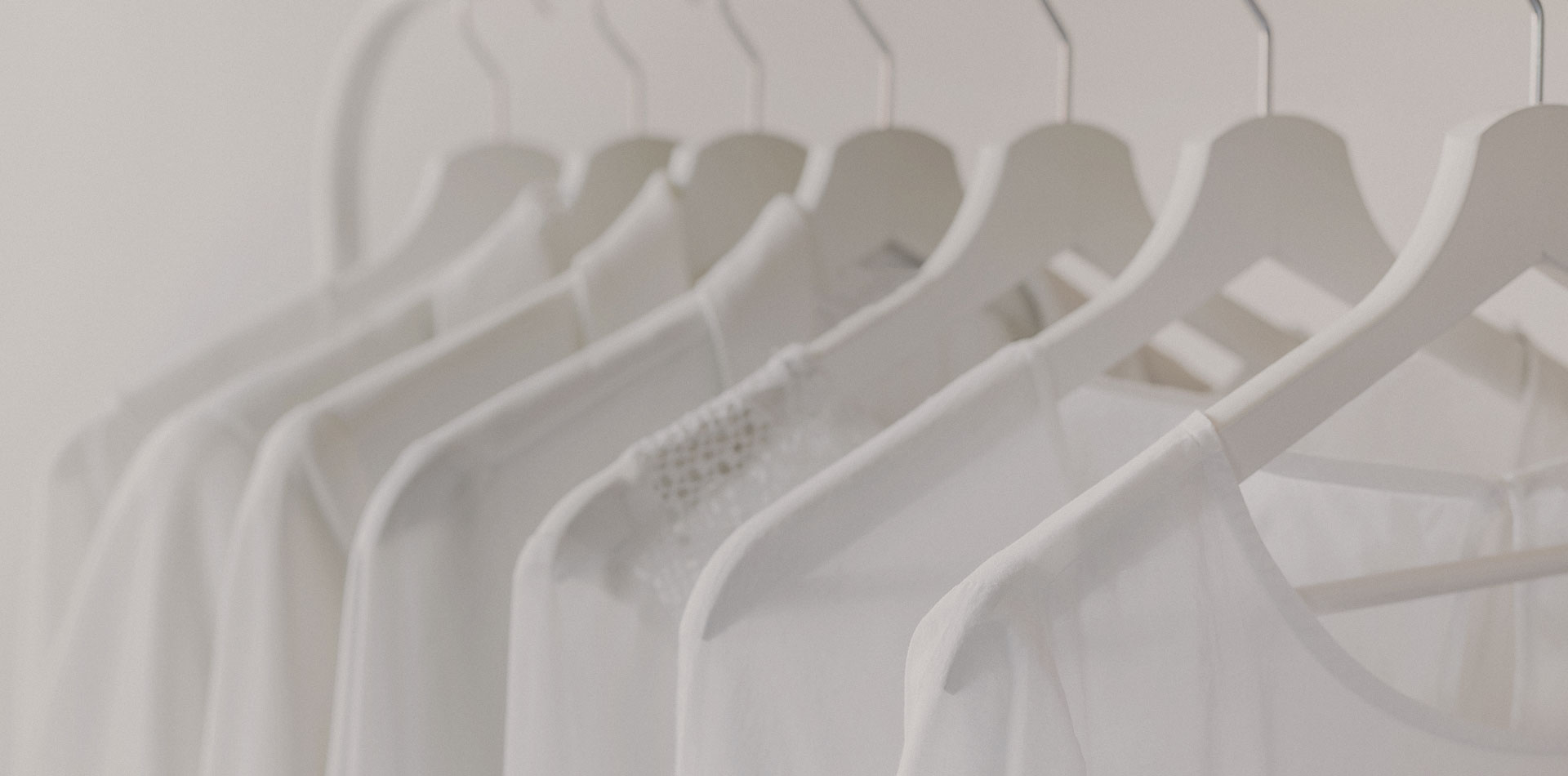 Plastic Custom
Plastic coat hangers are the most popular hangers existed. It is cheap, light weight, high production ability. We own more than 100 hanger styles waiting for your custom orders.
We can imprint Custom LOGO, Pls. choose the exist style with your LOGO file and Email to info2@headht.com. We will reply you in 24 hours.
Please Contact Us With Your Details Requirement Here! If A Trial Order to Place , Please Check Our On Line Shop KOOBAYHOME First ! Thanks!
GET IN TOUCH
KOOBAYHOME

Get Your FREE Quote
We will contact you within 24 hours.