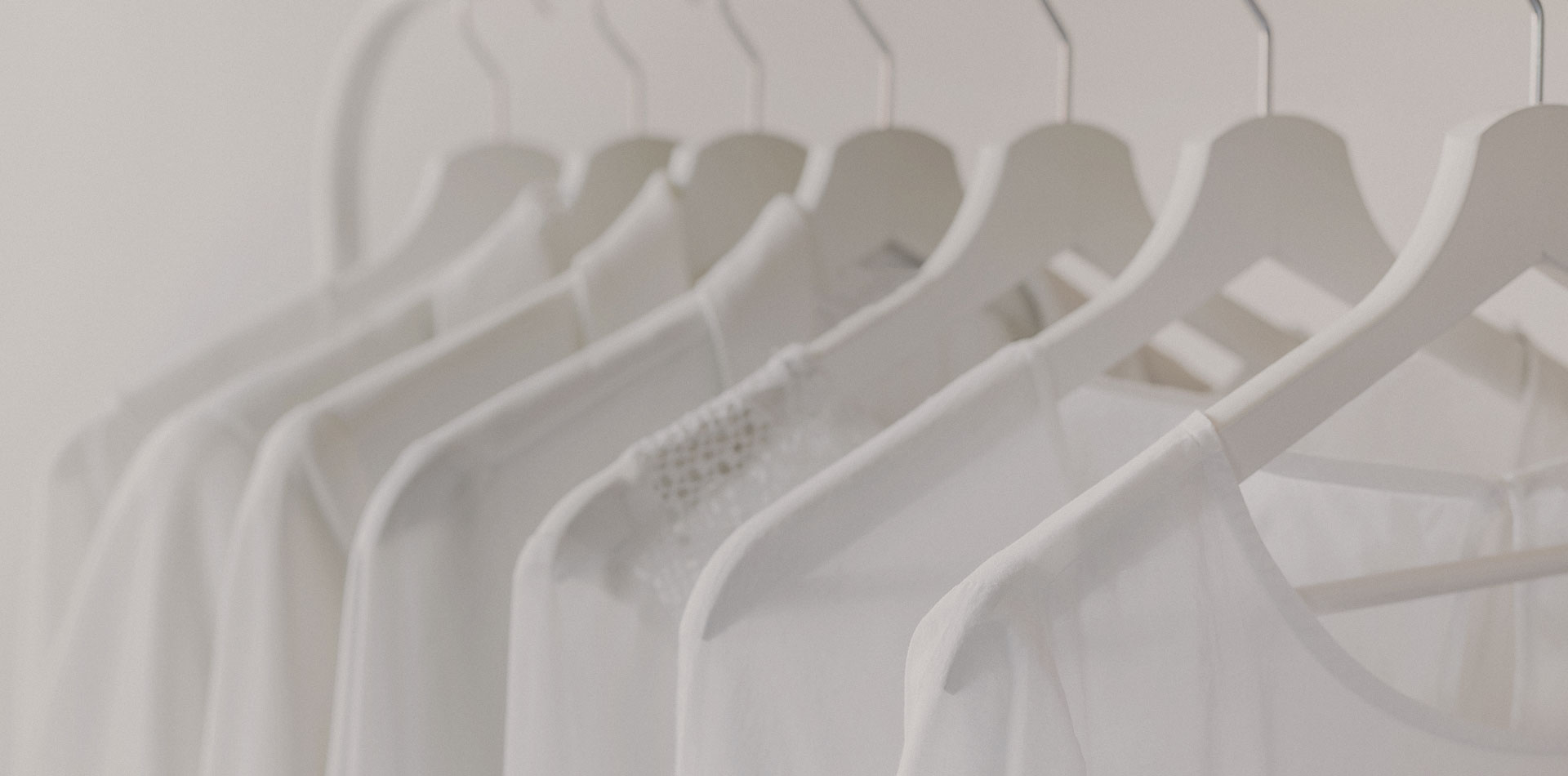 Shop Fittings
We help the clients find the necessary shop fittings for the retail store. Such as display pedestal stands, Dust Cover Bag. Paper Bag. ......
We will reply you within 24 hours.
Please Contact Us With Your Details Requirement Here! If A Trial Order to Place , Please Check Our On Line Shop KOOBAYHOME First ! Thanks!
GET IN TOUCH
KOOBAYHOME

Get Your FREE Quote
We will contact you within 24 hours.