Why we Recycle to Use clothes hanger
In recent decades, we have seen so much environmental pollution: Marine garbage, plastic pollution, air pollution...
At the same time, we also see the harm caused by environmental pollution to human beings: many animals are on the verge of extinction, animal species are gradually reduced, the climate became warming, human suffered various diseases...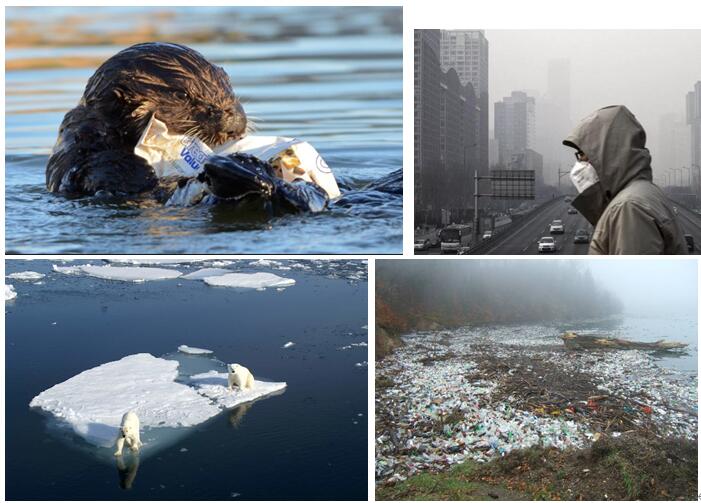 Everybody knows that environment need to be protected.But,how to protect our earth?
As a company, how to protect the environment?
We are a hanger solution company,from our side,we can do something,we need do something.
That is R2U,RECYCLE TO USE!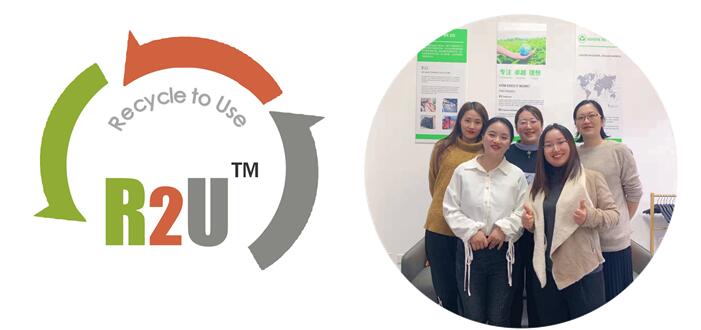 Recycle to use project( R2U) is putting reusable products into reusable pattern,until its product function disappeared (before it need to be recycled),in order to achieve the purpose of energy conservation and environmental protection.
If you are a member of a clothing brand company,your company have many clothes stores,we are looking forward to discussing with you about the hanger environmental plan.Or you can send this link to your superiors who can prompt this plan be able to realize.

Email: info@recycletouse.com
By Sunny ,
2022/05/22