Well Done!!
    Our company keeps developing, in part also thanks to our customers' needs.
   One of our loyal clients is active in the men's clothing business. Thus, they order luxury suit hangers frequently. However, this time, they decided to put their trust on us not only for the production of their hangers, but also other items.
The order included – besides the usual clothes hangers –paper bags for shoes, fiber bags for clothes, and garment labels.
  This is the result:
Shoes bag and usual suit hanger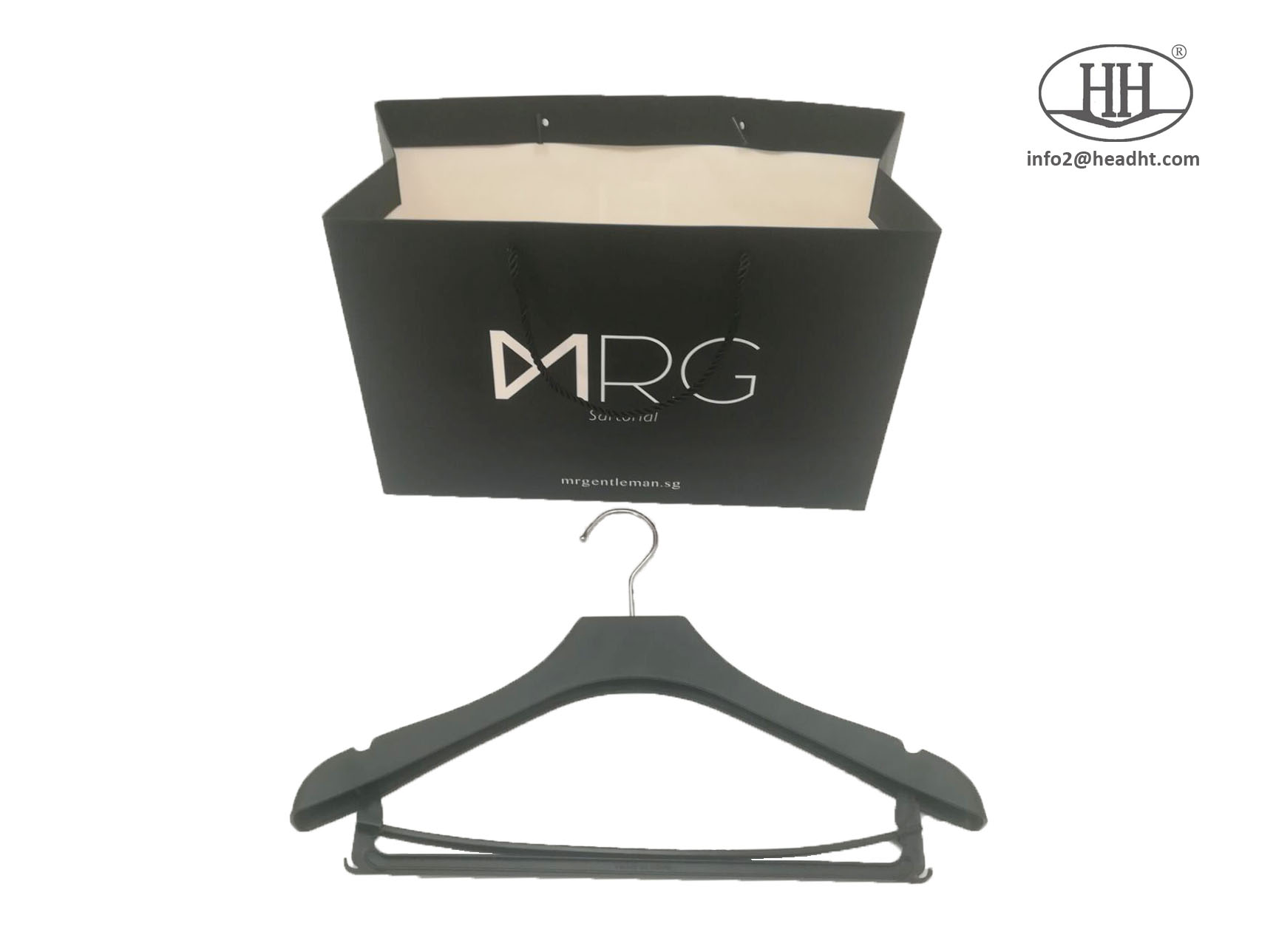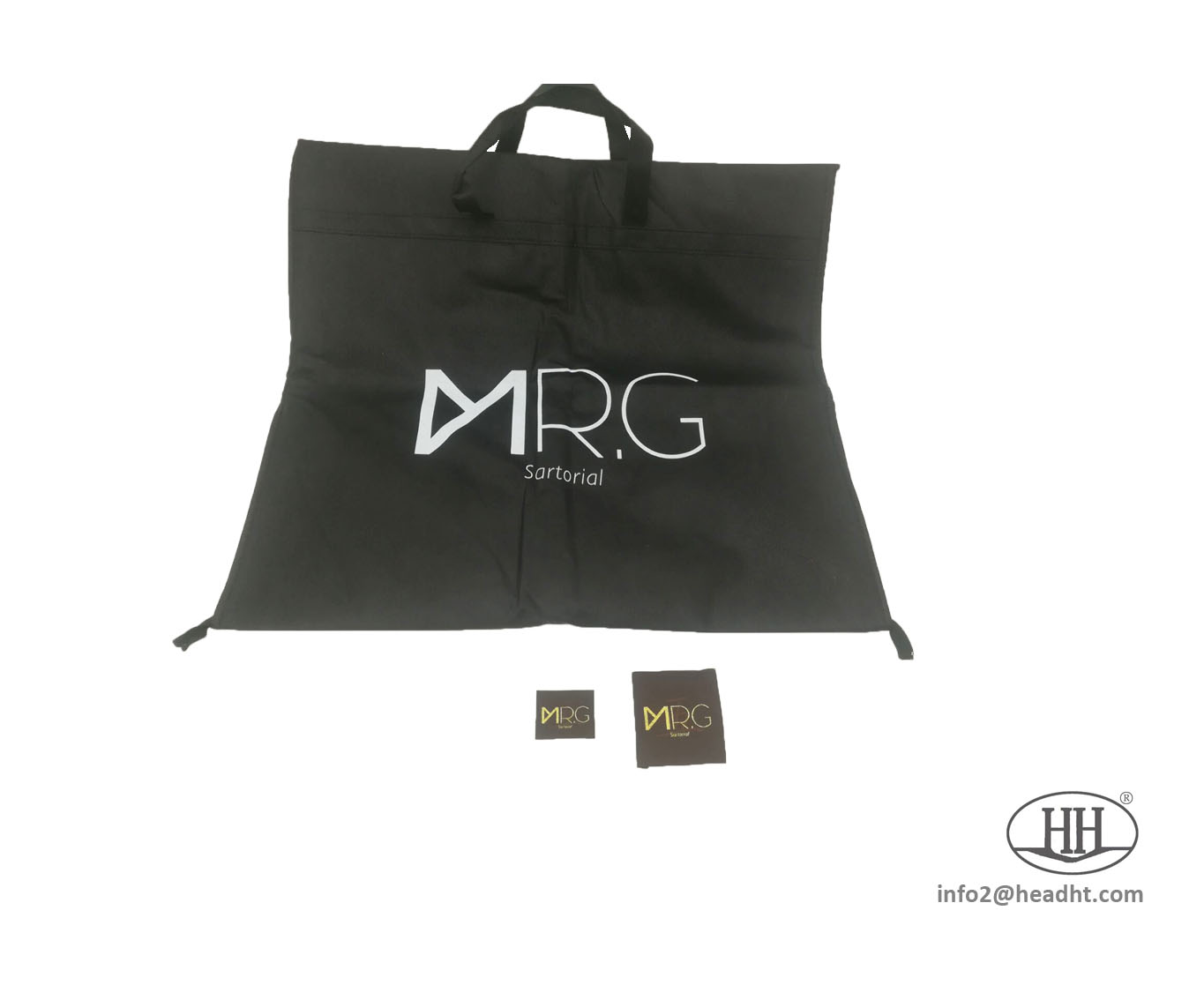 Clothes bag and garment labels

     The customer is satisfied with the goods so far and we keep providing them and other clients with the clothes hangers that best fit their business. 

     If you are also interested, do not hesitate to contact us by email under the address [email protected]
                                                                                                                                                   HHANGER MARKETING TEAM
                                                                                                                                                     2019/6/11