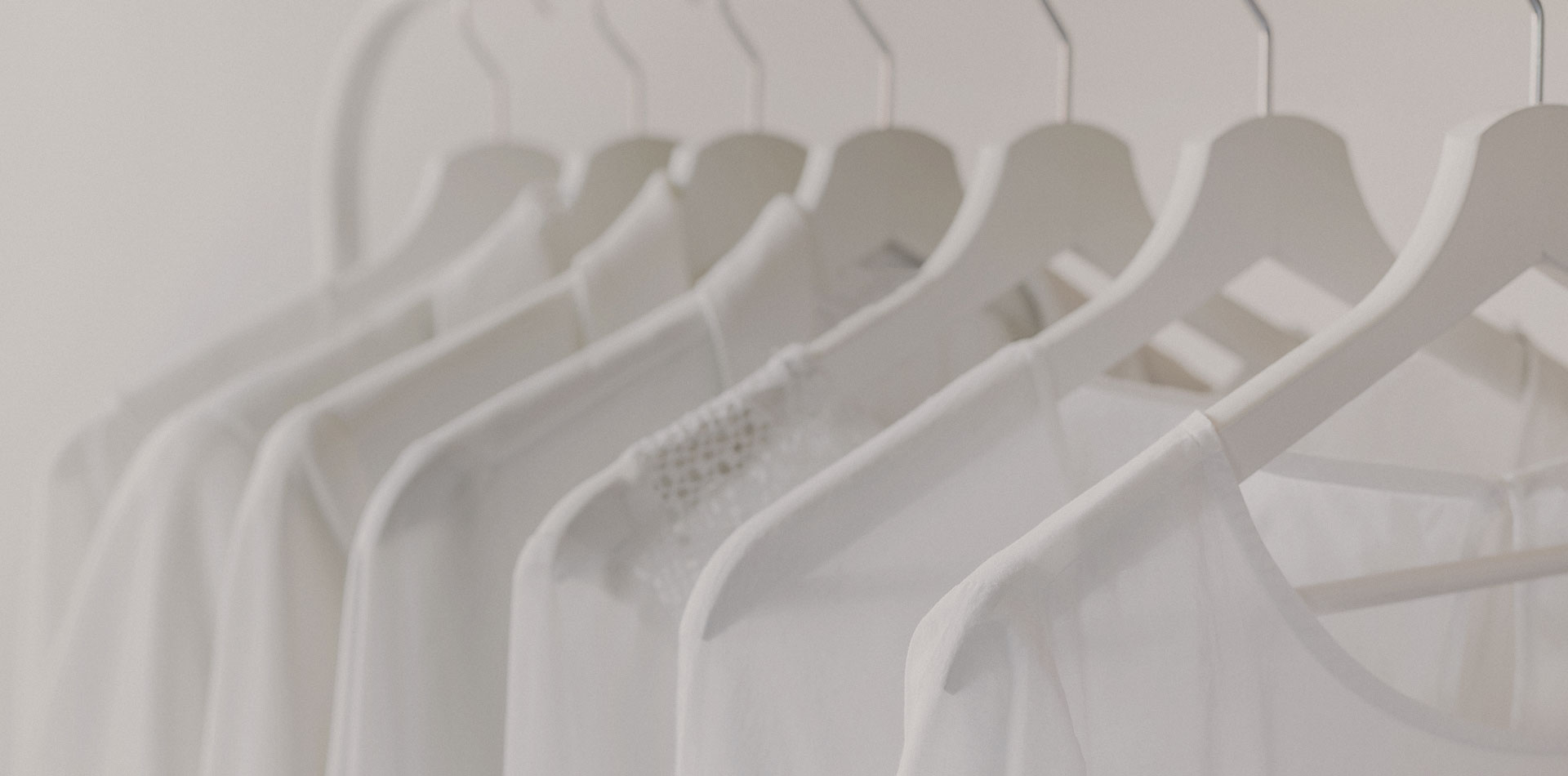 DISPLAY CUSTOM HANGERS
  Qingdao Head Products International Company started from 2005  for clothes hangers .The customize coat hanger business is one of our main business.  

  We offer service on: Custom Logo Hangers , Custom Design Hangers. We offer Custom Package Service, Drop Ship Service..... .   Our clients includes from single boutique to large fashion company who has thousands link stores.  We are ready and full of experience.
Please Contact Us With Your Details Requirement Here! If A Trial Order to Place , Please Check Our On Line Shop KOOBAYHOME First ! Thanks!
GET IN TOUCH
KOOBAYHOME

Get Your FREE Quote
We will contact you within 24 hours.