Our company went on a leisure trip to Nanjing some time ago. 
Precisely now, when we are preparing our next trip together, we remember how fun previous company trips were. This trip to Nanjing took place already some years ago.
Due to the dynamic lifestyle in our country, some of the employees on the photo are not in our company anymore. Nevertheless, we still keep in touch with them and are happy for them, since they are satisfied with their current situation.
On the photos we can see a much younger version of our colleagues, Sunny, Miko, and Shirley, who looked like children just come out from College. Nowadays they are the most expert and the ones with the greatest knowledge in our company.
Fortunately, the business of clothes hangers also allows to have some fun, and thus we keep our good atmosphere by organizing such business trips together from time to time.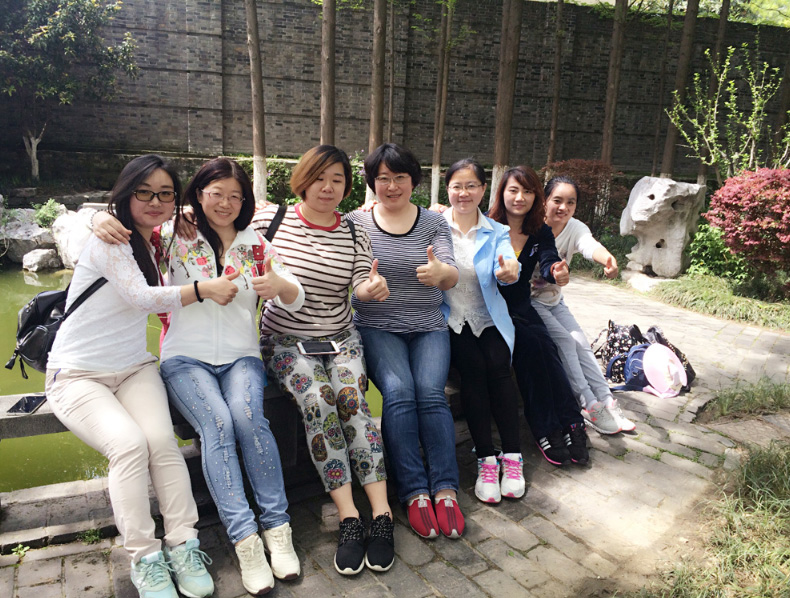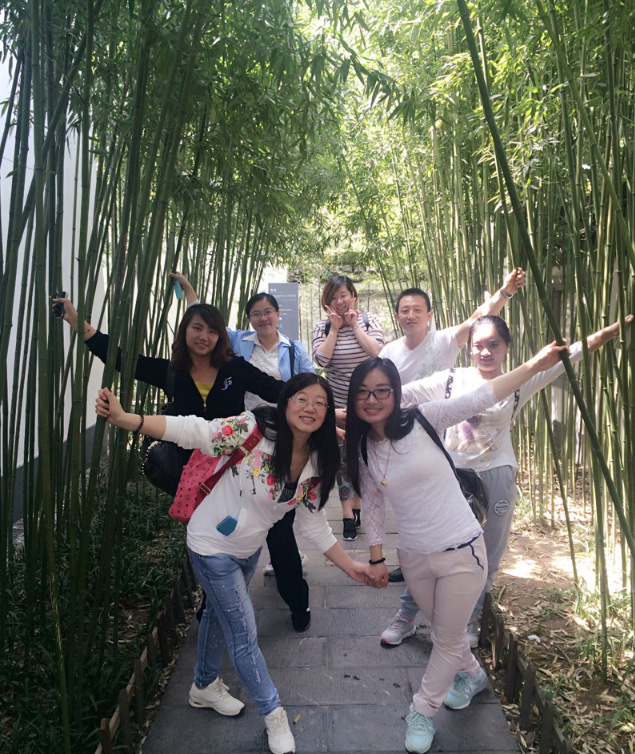 As you see on the photos, we really enjoyed the trip. Now we are expecting our next stop, which will take us none other than to Japan. Of course, we will also tell you about the trip.
HHANGER TEAM
2019-07-12