MINNY GOT A NEW ORDER OF CARDBOARD HANGERS
2019-06-24
Minny, from our company QINGDAO HEAD PRODUCTS INTERNATIONAL COMPANY, has received the confirmation for a new order of recycled cardboard hangers for adult clothes. The order includes 2000 pieces.
We offered good advice to fit the requirements for the customer's guestroom. In addition, the hanger incorporates the hotel logo printed on it.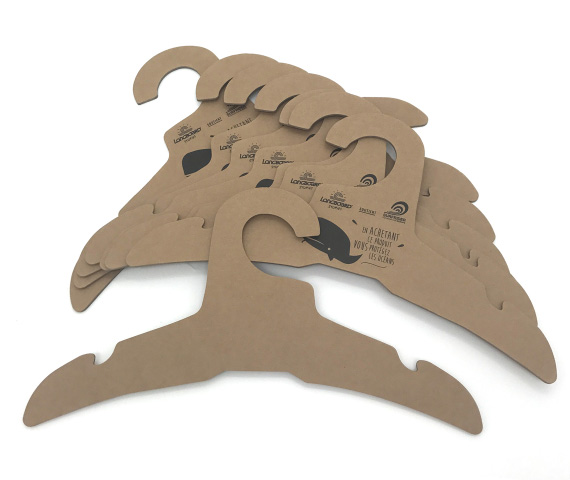 Apparently, this order could be considered a simple one, but it took almost two months for the client to make the decision. Today the mass production is already in process. Thank the customer for their trust.
Congratulations, Minny!
HHANGER TEAM
2019-06-24


Get Your FREE Quote
We will contact you within 24 hours.