Now I can definitely say that I do EU standard hangers
At the beginning of the year, I received an order from a big EU customer who asked for luxury wooden hangers. It was a full container, So I was very excited, but...
During the process, we met many problems. 
During production, actually when the mass production was almost finished, we received the notification from the customer saying that the metal parts should be nickel-free. We were quite surprised… We hadn't received any information about this before the order or during quotation. So, since we had no indication about this, we just did the normal metal parts, with nickel.

What's more, all metal parts had already gone through the plating process, so it was too late to change them. However, the customer kept insisting, so what should we do?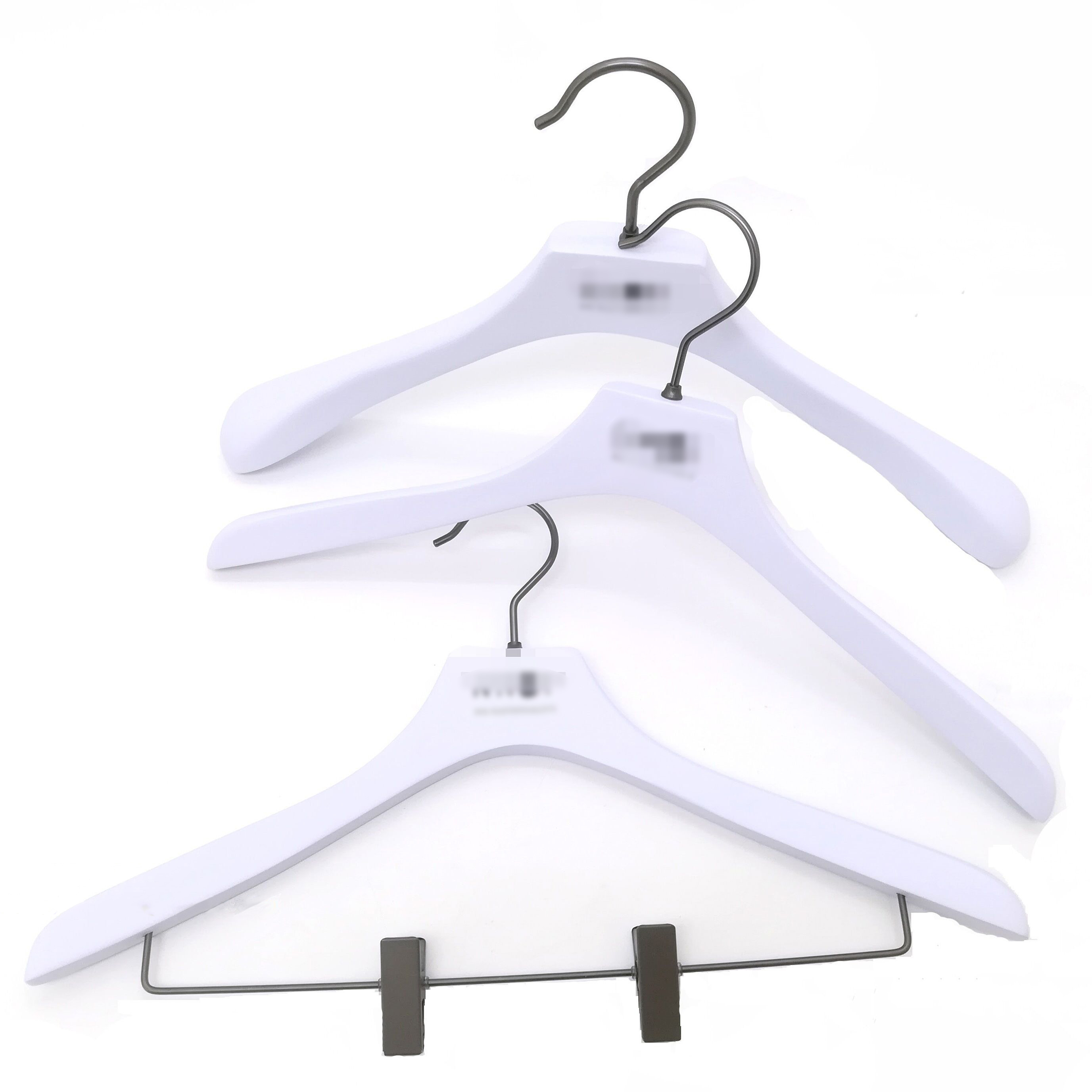 First, we checked the possibility of replacing all metal fittings to nickel-free. But then, by when would they be finished? (Of course, our factory can do nickel-free metal clips and hooks). Finally, since the delivery was urgent, it was impossible to remake the metal fittings.

Then, we explained it to the customer and tried to calm them. Finally, there was no change.    
So, at this point, could we go ahead and ship them once finished? No! I got bad news again from the factory. They told me that the sub-supplier's hook had problems: the hooks were not suitable for the ring, and only 30% could be used...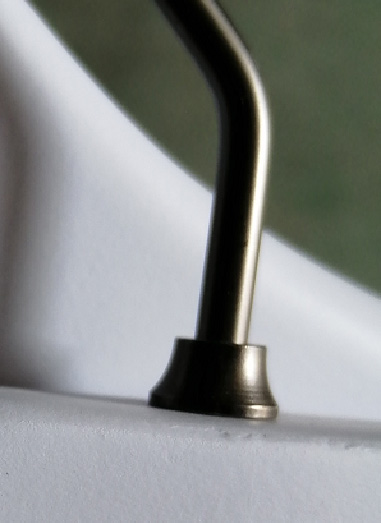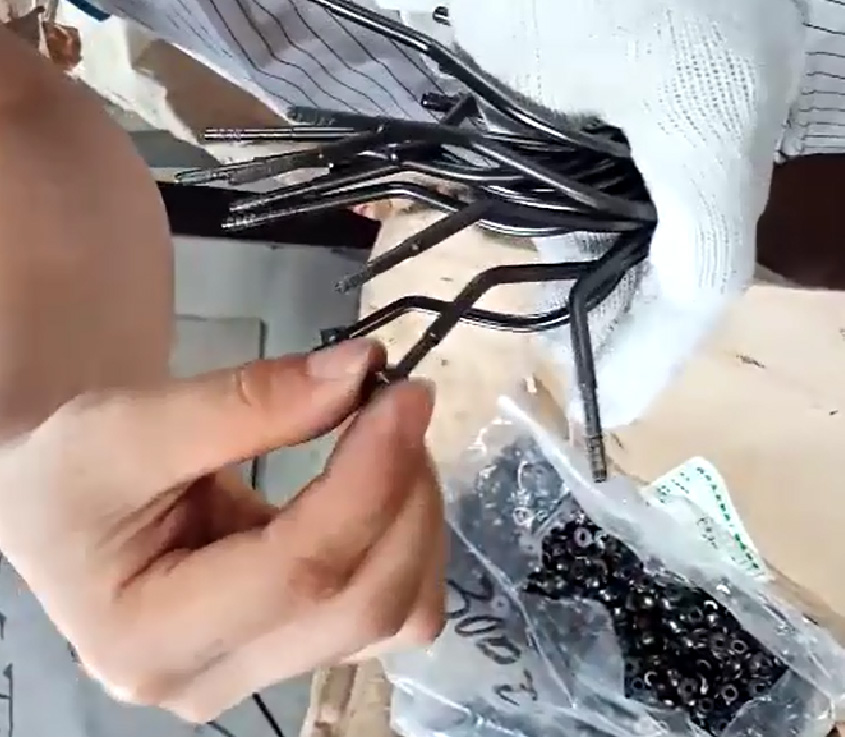 Again, we had more trouble. What we had to do was to solve the problem and finish the goods on time. It was a big trouble and hard to solve...
It took us two days to find a way to solve it. The solution was not the ideal one, but it was the best we could find: we used our hook machine to repair the hooks for them to fit the rings... Hard work, but we made it!
Before delivery, the customer went to our factory to do the quality check. Of course, we encouraged them to do it, but their standard is really high, higher than our normal level. They also checked the hooks one-by-one, with no hanger left. We have been doing hangers since 2005 and have been exporting to many countries, mainly US and Europe. We have worked for big brands like AC, Mango, Adidas, among others. But suddenly we couldn't reach their standard. They needed 100% perfect goods to provide for their customers. Like an artwork. Of course, the higher the quality, the higher the price.
This was our first cooperation with this customer. Since we had assumed this order, we also had to assume the responsibility. So now, even though we lost money, we needed to provide them with 100% prefect goods.
We eventually finished the items and shipped them out. But it meant a delay of two weeks for the quality check and to make them perfect.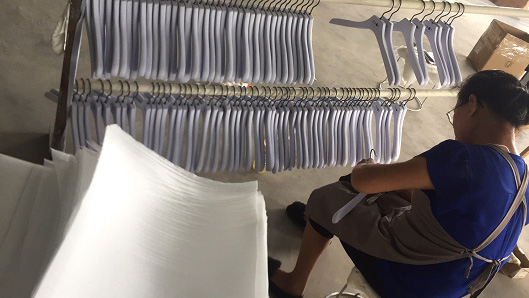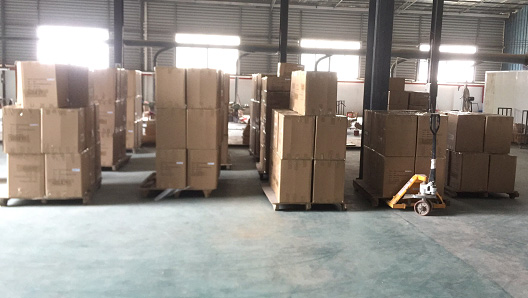 Our company assumes the responsibility for the customers. No matter the troubles we meet, we do our best to solve them and provide goods with high quality.
This article is also a reminder for our customers that we do good quality. However, they are mass cargos, so they can't be treated as an artwork. If you need 100% perfect products, we can do it, but you should know beforehand that we need to inspect them one-by-one, not randomly. This also involves a higher price.
It is common that some problems arise on the first order, since we are not familiar with the customer. But we will do better for future orders.
I am really grateful to this customer. They taught me a lot!
HHANGER TEAM
2019-08-02